Welcome to
Eastern Eye Newton Abbot
Newton Abbot's Top Indian Restaurant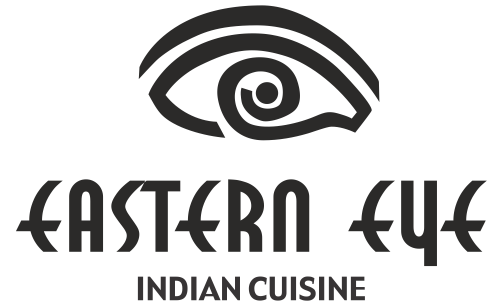 Newton Abbot's original Indian Restaurant
Established in 1990 in Newton Abbot's fashionable Queen Street, The Eastern Eye is the original contemporary Indian restaurant, responsible for re-defining quintessential Indian cuisine, by bringing together authentic flavours, reflecting traditional recipes using innovative techniques, with world-class presentation, we have created an exciting range of menus and palate pleasing dishes that guarantees to tantalize the tastes of our diverse range of customers.
Since 1990
Open 7 days a week
5 – 11pm
Once a month we are offering live entertainment with a
3 course set menu for £22.99 plus a cover charge £2.50 per person. A la Carte would be available for those who don't like the set meals.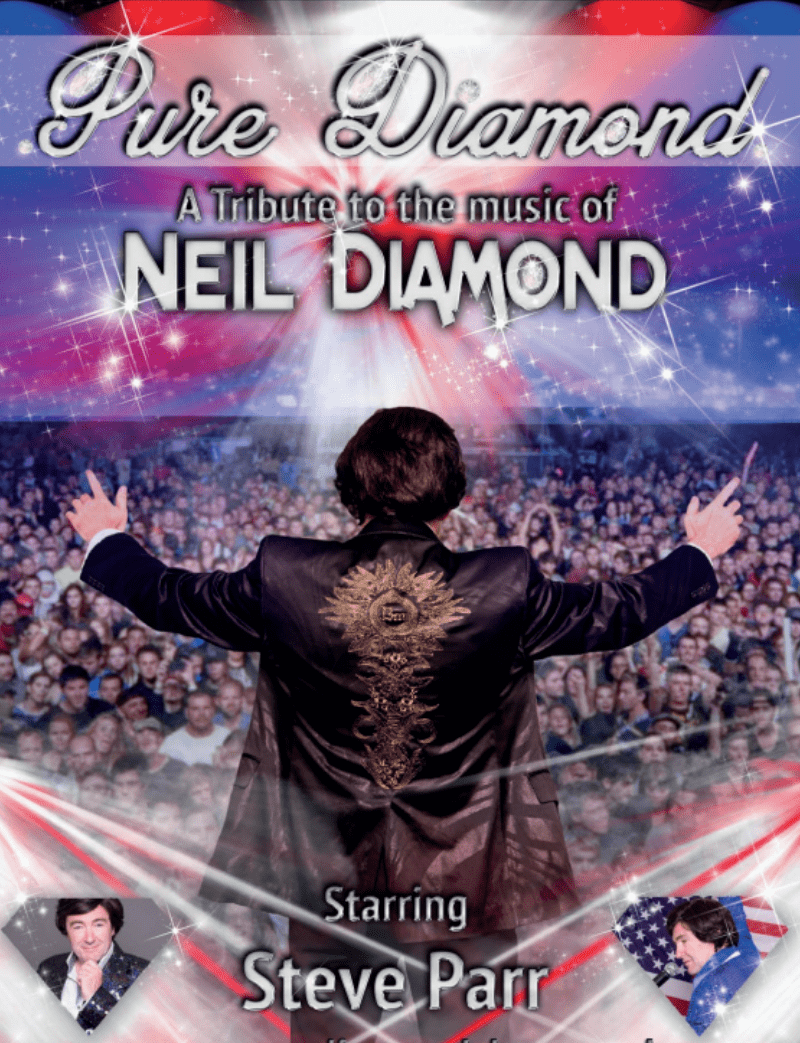 Neil Diamond
Neil Diamond Dates:
January 26th, April 27th, July 20th & October 19th
Please call us to book: 01626 331155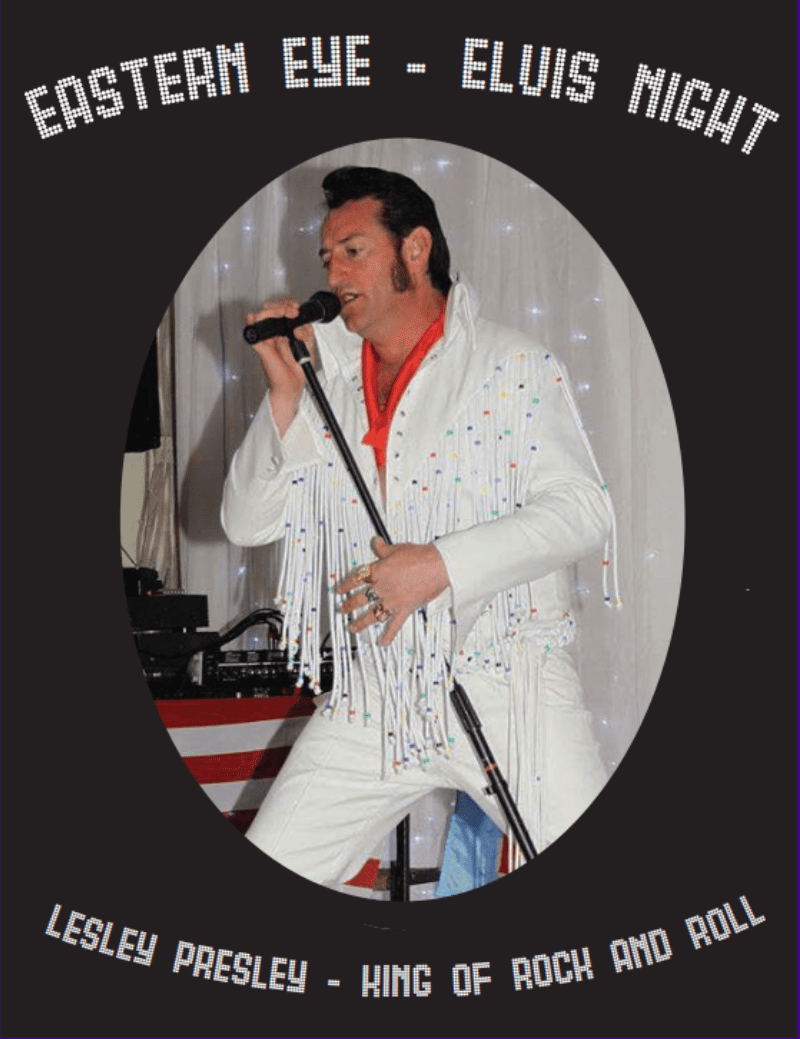 Elvis Presley
Elvis Dates:
February 23rd, May 18th, August 10th & November 16th
Please call us to book: 01626 331155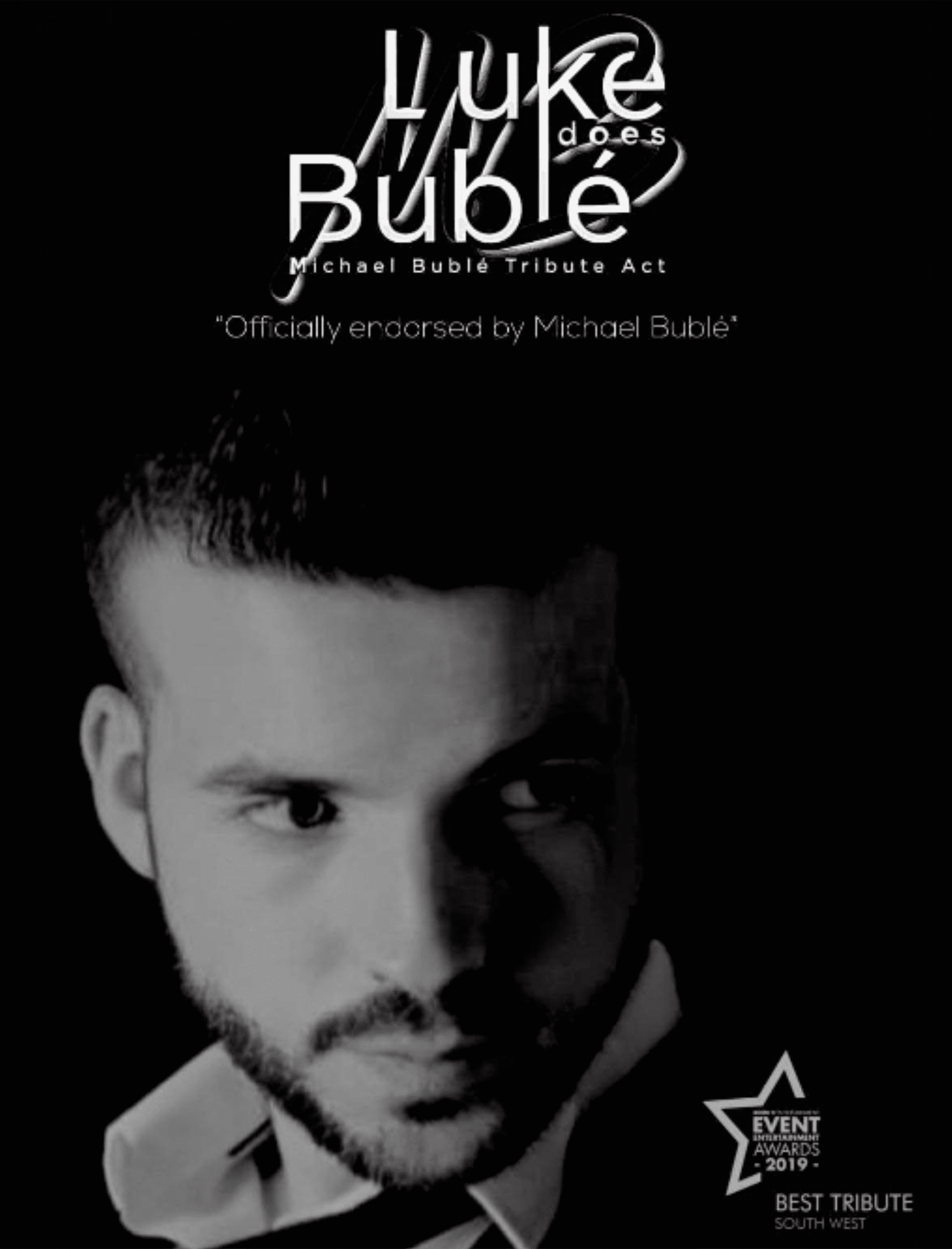 Michael Buble 
Michael Buble Dates:
June 22nd, September 21st & December 7th
Please call us to book: 01626 331155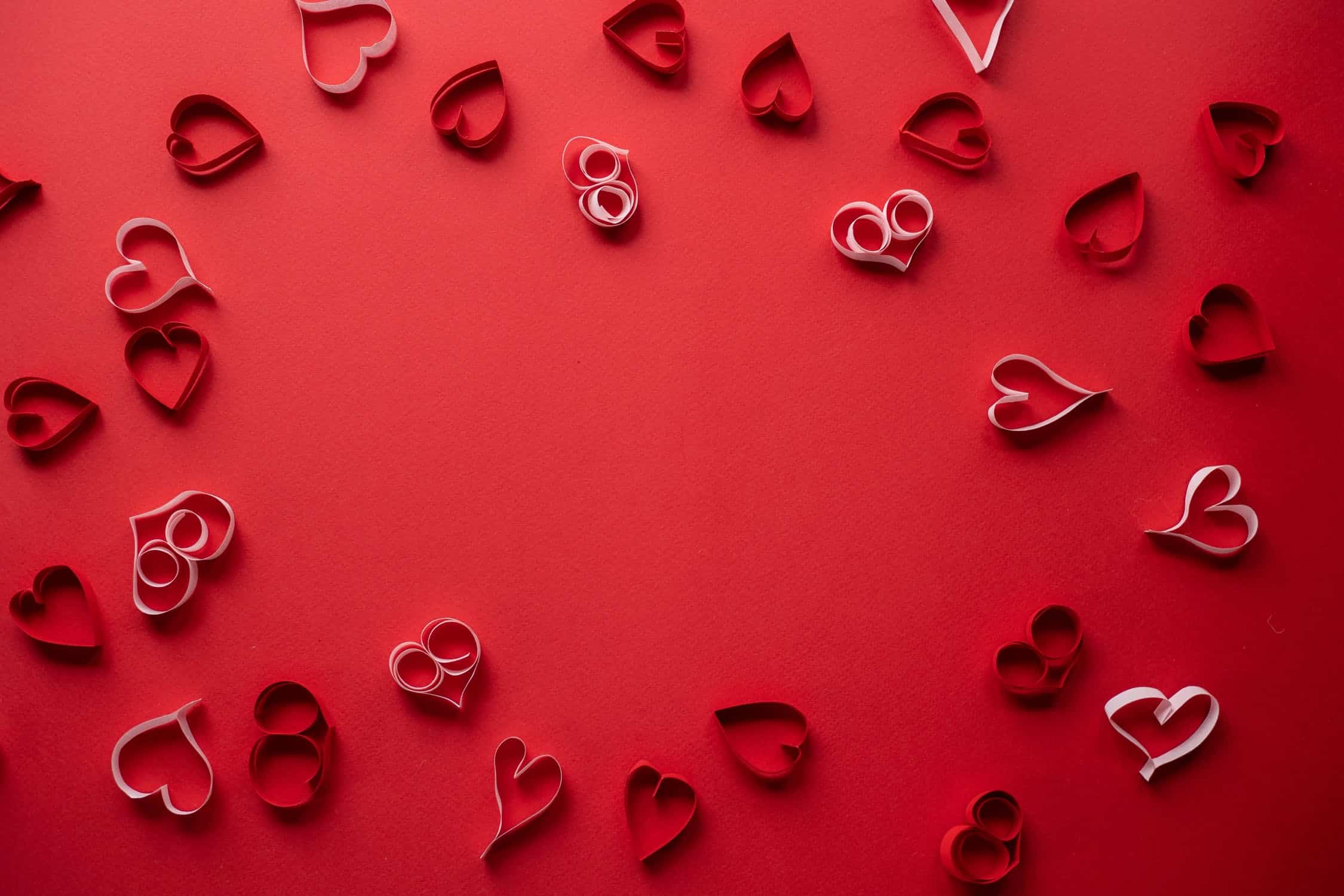 Valentine's Day
Spoil the one you love!
Free bottle of Rose and belgium chocolates for your date.
Please call us to book: 01626 331155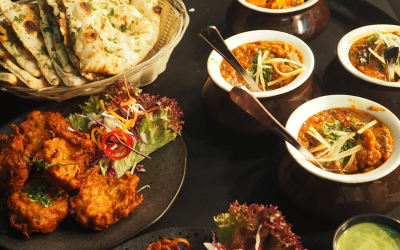 Banquet Nights
Every Sunday and Tuesday Night
All you can eat banquet evenings.
5.30pm to 11.00pm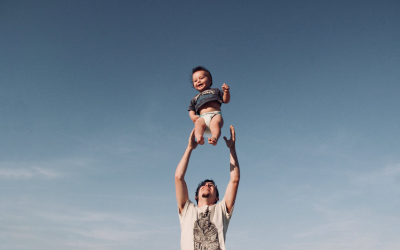 Father's Day
Happy Father's Day!
Treat your dad this Father's day with authentic Indian food and make some great memories.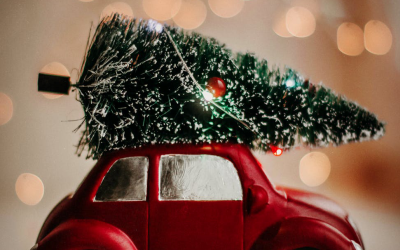 Christmas Parties
Celebrate Christmas in style!
We are now taking bookings for Christmas parties.
Please call us to book: 01626 331155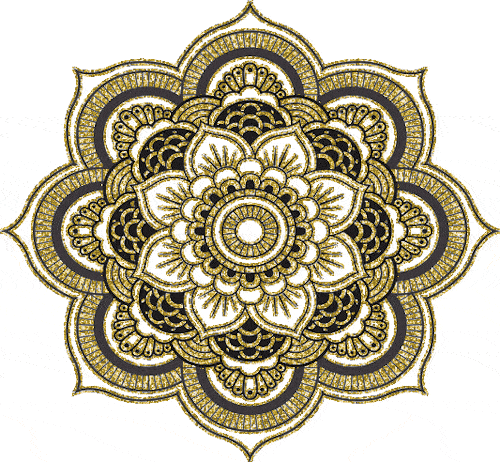 Celebrating Over 30 Years